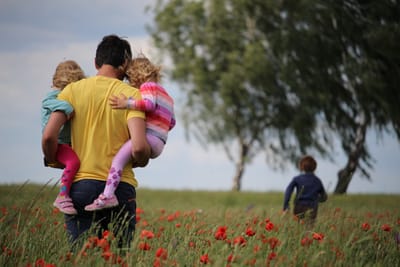 Planning for the future, and providing for those you care about, has become easy, and convenient.

Enjoy a conversation directly with the Attorney, by telephone or in person,
and discuss all your preferences, ideas and concerns.

Unlimited consultations are included,
but usually you will feel relieved that your wishes will be accurately honored
after the first telephone conversation or meeting.

Please watch the introductory video, and review our special offer, shown below.

Feel free to call and chat anytime. Always.